WANT TO KNOW A SECRET?
We are thrilled to announce that in 2023, after years of planning, we will be opening the doors to five individually styled townhouse bedrooms & suites. Each one will be comfortable, elegant and just a little bit boho. 
Brasserie & bar
We specialise in simple beautifully cooked food, using seasonal ingredients. We love our food and we hope you do too!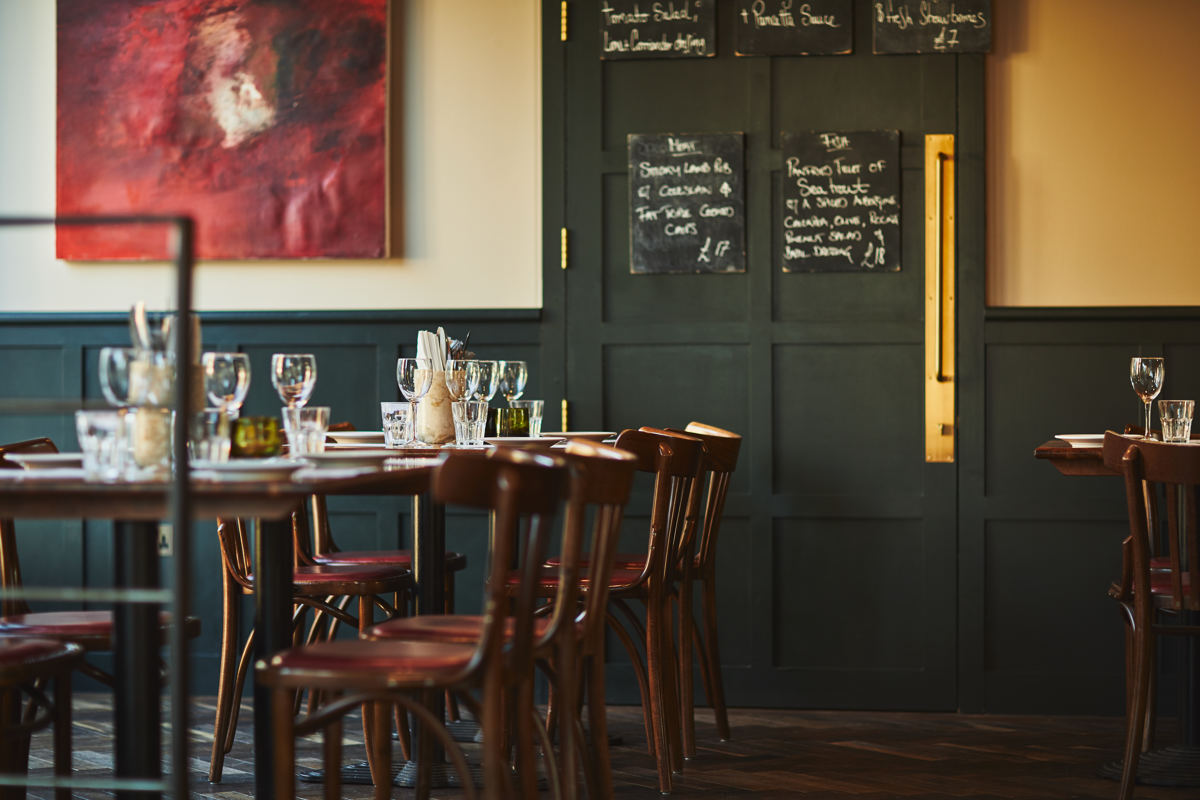 DELI & CAFE
Formerly Gluttons and now fully immersed within Branca, our Deli has been trading for over 25 years … so we know how to create food to excite, both to eat in our beautiful cafe or to take away.
ORDER YOUR FAVOURITE FOOD FROM BRANCA
BRANCA TO GO
Don't fancy cooking tonight? Then order your favourite meal from us, tell us when you want it to be ready for collection and we will do all the hard work for you!
We can take orders of any size from the whole menu.
View Menu
OPENING TIMES
Deli & Cafe: 8am - 8pm Daily

Restaurant & Bar:
Wed-Fri 5pm-9pm Last Booking
Sat 12pm-9pm Last Booking
Sun 12pm-7pm Last Booking