Treat someone to special occasion with Branca gift vouchers. They are available as both £10 & £20 vouchers. Please call our restaurant on 0186555611 and we will post them out to you, or you can order online.
BRASSERIE & BAR
We specialise in simple beautifully cooked food, using seasonal ingredients. We love our food and we hope you do too!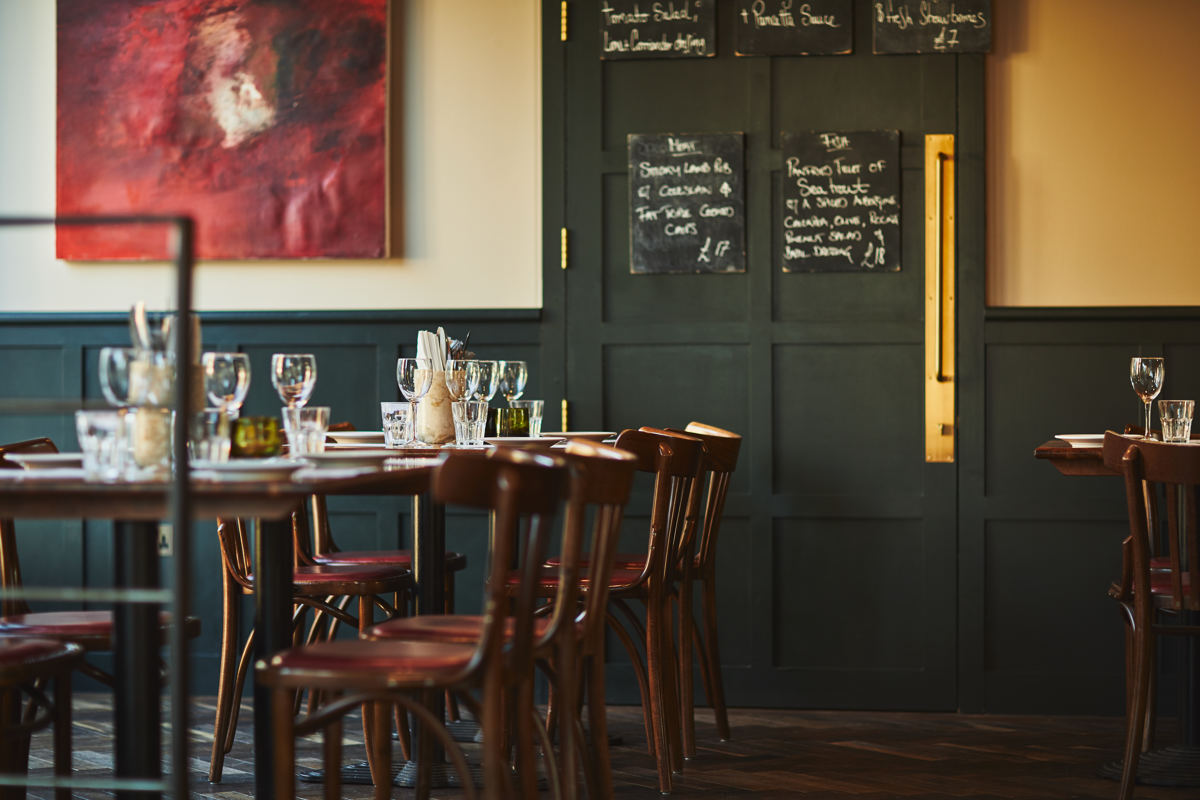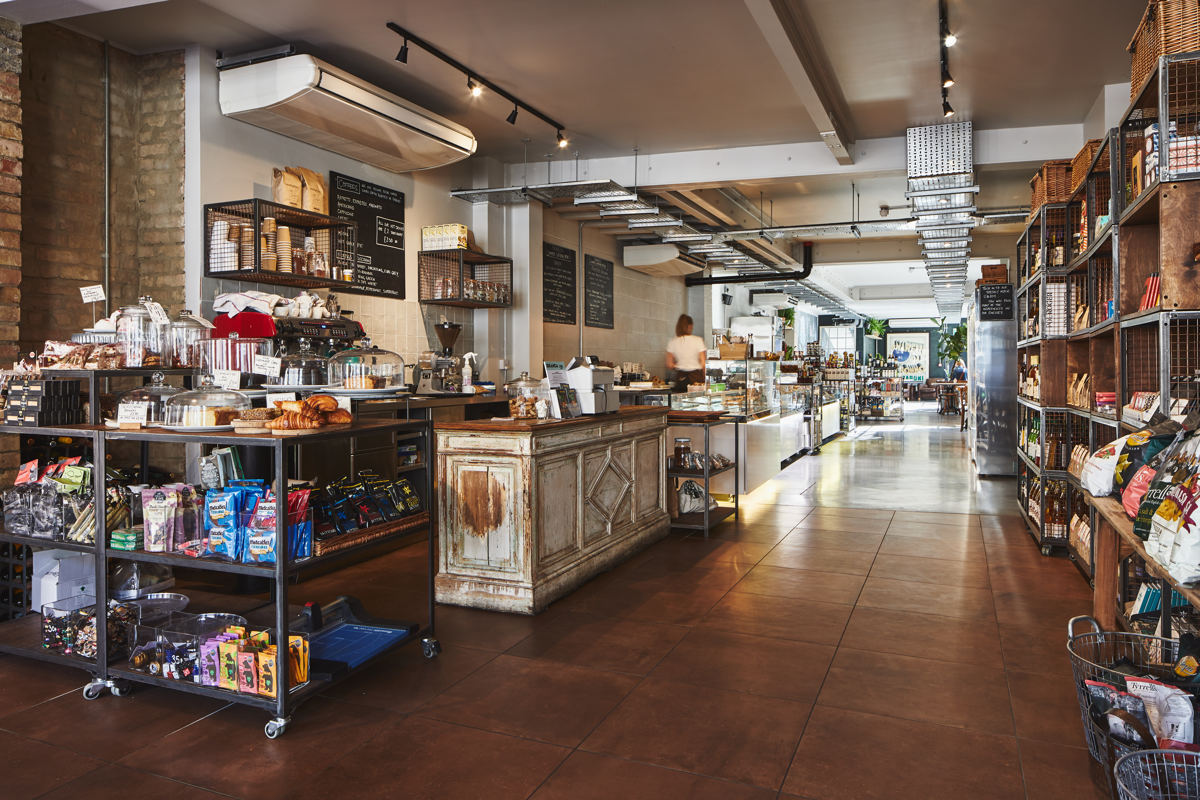 DELI & CAFE
Formerly Gluttons and now fully immersed within Branca, our Deli has been trading for over 25 years … so we know how to create food to excite, both to eat in our beautiful cafe or to take away.
RESTAURANT AND BAR
Tel: 01865 807745
info@branca.co.uk
110-111 Walton Street
Oxford
OX2 6AJ
Full Restaurant Service
Thurs & Fri 5.00 pm - 9.00 pm Last Booking
Sat 12.00 pm - 9.00 pm Last Booking
Sun 12.00 pm - 7.00 pm Last Booking
BRANCA DELI
Tel: 01865 553748
deli@branca.co.uk
109 Walton Street
Oxford
OX2 6AJ
Deli & Cafe Opening Times
Cafe Open from 12 April
Fully Licensed
Daily 8:00 am - 8.00 pm